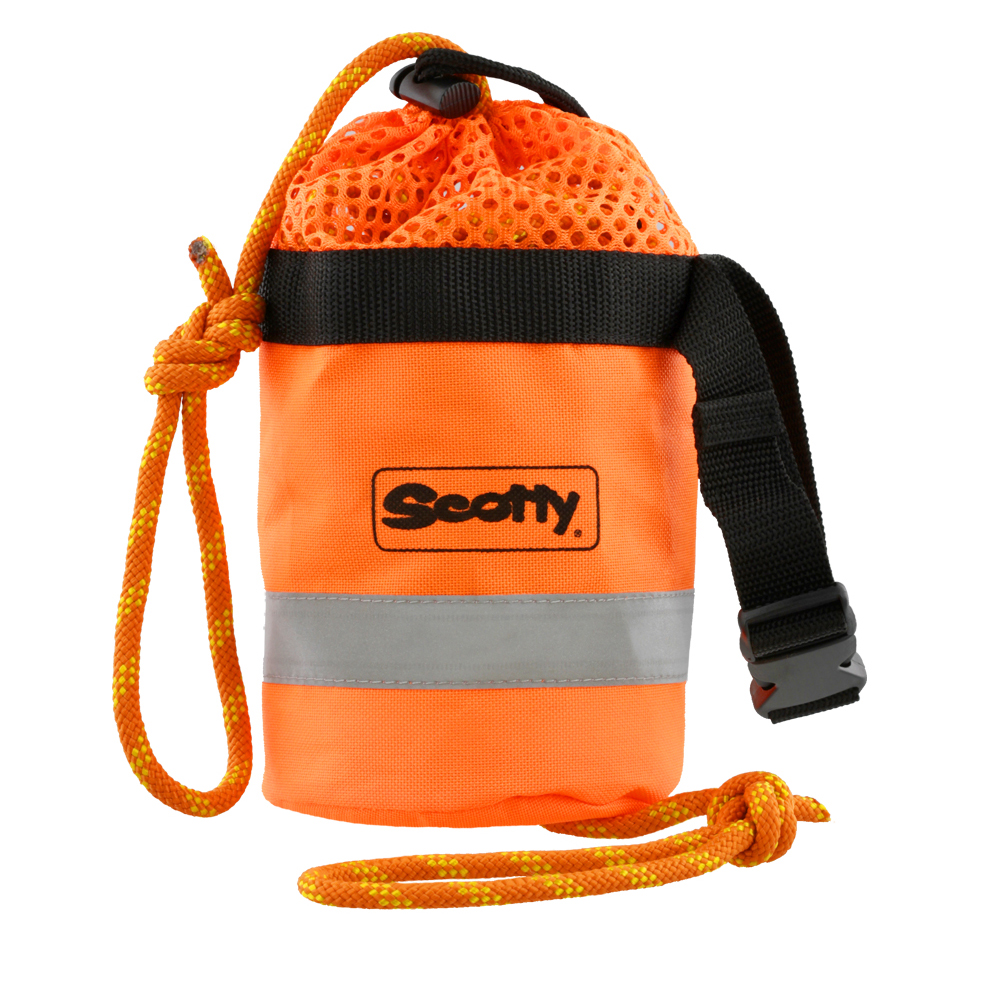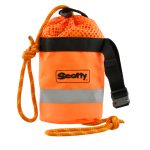 Description
Rescue Throw Bag with adjustable strap and 3M reflective exterior safety band
Bright orange nylon and polyester self-draining bag
Braided MFP polypropylene floating rope
50′ x 9/32″ 550lb. test (15m x 7mm 300kg. test)
How to use a throw bag
1. Open draw string on bag
2. Firmly hold loose end of rope Don't wrap the line around your hand.
3. Throw the bag Holding onto the throw bag, point your throwing arm in the direction of the rescuee, alert them, then throw the line towards them while holding the tail end of it in your other hand. Aim to get the line to land across their body.