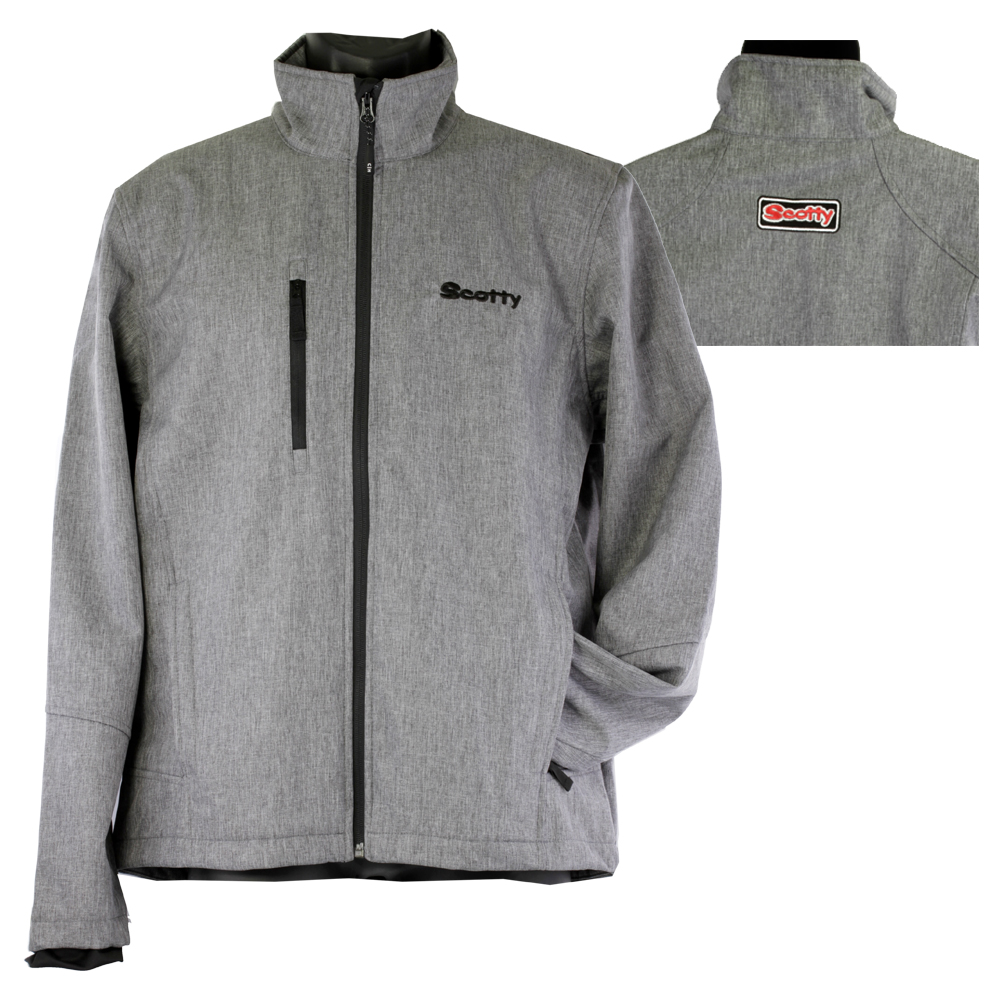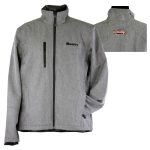 Scotty Grey Collared Jacket
Description
PRODUCT OVERVIEW:
$70.40 plus tax and applicable shipping fees
Limited Sizes. Please call for details.

100 % Polyester
Breathable, water repellent and impermeable to wind
Scotty logo embroidered on front and back
Please call us at #1-800-214-0141 for purchasing with credit card, or visit our service desk located at 2065 Henry Avenue West, Sidney BC Canada
Canadian shipments only at this time
Please contact us for details to purchase your Scotty gear today
Please review our Scotty Clothing Policy.